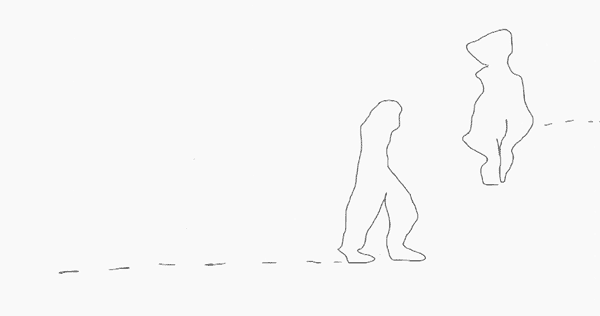 A quirky animation with original music written and performed by fellow New Zealander, Craig Denham while in lockdown in Kerikeri.

Various scenarios on the implications of life
in Aotearoa | New Zealand in 2020
after the emergence of the COVID-19 virus.

View seconds of the animation (it is the only animation and piano, in this 44 second trailer and appears at 23 seconds in) along with a bit of Craig's piano, selected by Arnoud Holleman.

14 visual artists and filmmakers based in Belgium, Hungary, the Netherlands, New Zealand and United Kingdom, imagine life after quarantine.

New Normalism is a collaboration between The One Minutes and Maastricht Institute of Arts and was made possible with the support of Amsterdam Fund for the Arts.

View all 14 1 minute films here. Sonja's animation begins at 8 min:17 sec.

In The One Minutes Collection in The Netherlands Institute for Sound and Vision,
Hilversum, The Netherlands.