The Poetic Condition | De Dichterlijke Aard
looks at today's big questions as an aesthetic exercise where these artists from The Netherlands and Aotearoa / New Zealand, explore, respond or extend the theme of our human nature and the relevance of the aesthetic of poetic intervention to the self, socio-political or society. They use a wide range of media and approaches to 'big questions' (who are we, how do we live, how do we think about others, what are our histories), so that the exhibition as a whole is like an installation encompassing diversities of vision.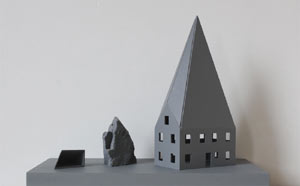 Thom Vink's works take a more material versus human spirit perspective, where architectural models and photographs create a composite humane aesthetic, while Sanne Maes' self-portrait video/drawing connects the self with the natural world.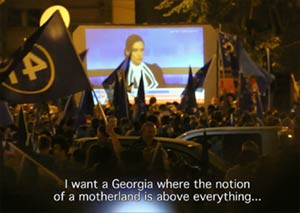 Some artworks are poetic selections relating to political events, such as Channa Boon's video, "Et in Arcadia ego" filmed during Georgia's first elections or Brit Bunkley's replica of the Alice Lake Tower the last remanent of the famed New Zealand psychiatric unit which closed in part due to a whistle blower who spoke out about the poor treatment and abuse of the patients.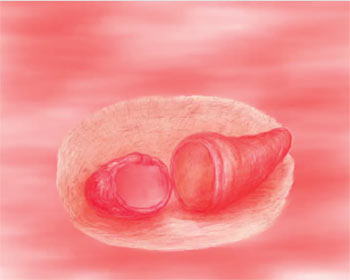 Others take images associated with 'the other' culture or people and relate them to the personal, such as Anne Wellmer's videos. The animation, "A Red Lemon" is a surreal exploration in a mutating organic inner and outer 'strange-scape' where eery sounds and an evocative text complement the sense of biological galatical worlds.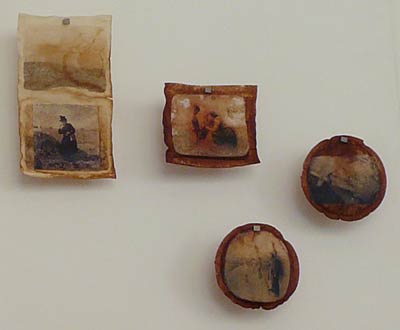 Martje Zandboer's suspended miniatures, which contain family photographs from the Dutch East Indies, mix Dutch colonial history with the theme of the personal and intergenerational. Tea, a Dutch colonial import is coated with an emulsion bearing images taken by and of her white Dutch grandmother who was born and bred in then Dutch Indonesia.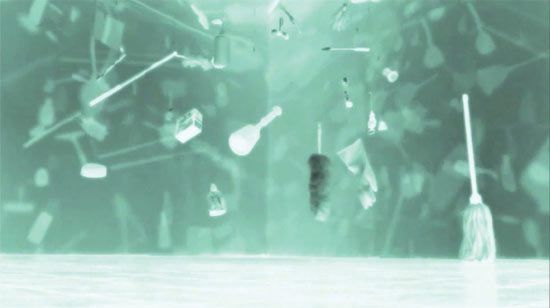 Pietertje van Splunter's videos are like a poetics on the mundane: housework.
Her brooms seem animated by an unearthly force and in the video,
Vaat
(Washer), the constant stacking of the differing tribes of kitchen utensils suggests a game with secret rules. In using humour with the overkill her videos are reminders that the everyday domestic, is also a microcosm of the amusing, perhaps necessary banality of habit.
Sonja van Kerkhoff's photographic works play on the object-subject and the phenomena of the 'meme' in her 'Child's Play' series.
NorthArt
: 10am - 4pm, seven days a week, 8-30 October
facebook event page
7th October
:
4-5ish: Brenda Liddiard + Mark Laurent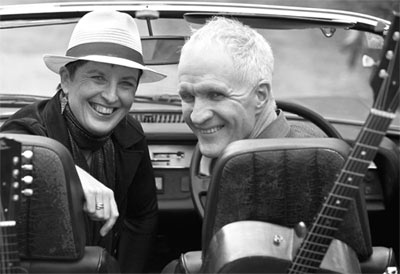 Mark and Brenda are well known on the New Zealand acoustic music scene ("Two of New Zealand's finest singer-songwriters" - Wellington Folk Festival). Mark has a penchant for acoustic rock, blues & reggae while Brenda's songs lean more toward new folk & alt. country. Her solo album Box of Memories was a finalist in the 2013 Best Folk Album Tui Awards.
Their shows are an eclectic mix of material that can be 'pin drop' delicate, or sound like a full band. Brenda & Mark have toured New Zealand, Australia & the UK for nearly 30 years. What they enjoy most is connecting with audiences on an intimate level, in acoustic clubs, small theatres, house concerts, churches - wherever people want to come close and listen.
www.marklaurent.co.nz
www.brendaliddiard.co.nz
http://nz.youtube.com/user/LaurentMark
http://www.youtube.com/user/BrendaLiddiard
13 October
: 2-2.30pm:
"An aesthetics of engagement + a handful of Hague artist-run + dealer galleries"
NZ Hague-based artist, Sonja van Kerkhoff, curator of "The Poetic Condition," will give a show and tell of contemporary works by Hague or Europe based artists.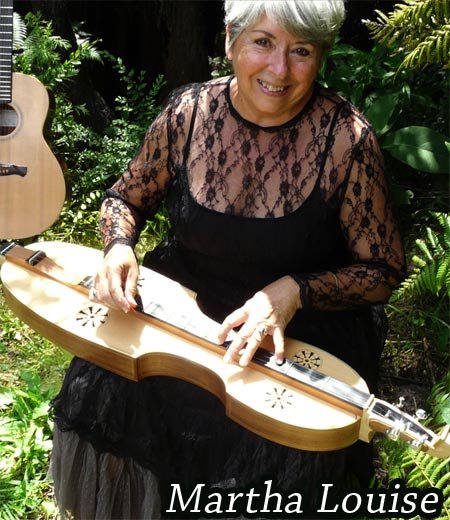 13 October
: 3-4 pm:
Martha Louise + guests
An American born Kiwi who has been at home in the folk / country cross over music scene in NZ since 1973. Expect a mix of contemporary acoustic Americana and original songs with guitar and dulcimer from either of her CDs (Journey (2007) and A Sense of Place (2016))
There will be contemporary acoustic music from the Austin sounds of Steve Earle to an acoustic version of a Bruce Springsteen classic, the haunting ballads of Gillian Welch to Martha's own songs of family, loss and love. Martha can be seen playing around the country with the band
'Martha & the Backseat Drivers'
(October 27th at The Mussel Inn, Takaka) and casually at
one2one café
and folk clubs in Auckland. When not singing she is designing and making made- to- measure Bridal gowns, contract pattern making for an Auckland designer and making special needs clothing for infants with Hip dysplasia for her 'Moonu' label which have been sent to families around NZ, Australia, Canada, USA & Ireland. Singing & sewing. That's the way it is.
14 October
: 1-2pm:
"Poems from the Pantry"
poetry reading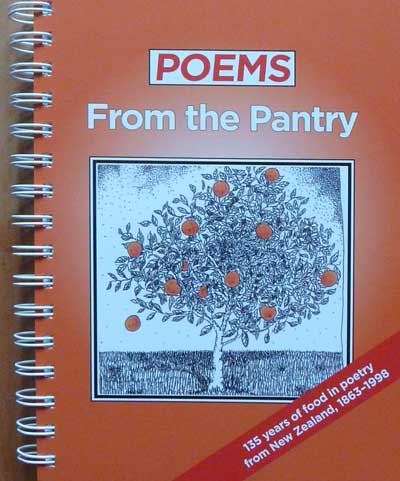 Featuring contributors to this new anthology edited by Judith Haswell and Janny Jonkers, encompassing 135 years of NZ food poetry from 1863 to 1998. Copies will be available for purchase and poets will also have other collections and will sign books. Arranged by Titirangi Poets co-coordinator Amanda Eason.
Stuart Bagby
Wystan Curnow
Piers Davies
Amanda Eason
Riemke Ensing
Nadine LaHatte
Graham Lindsay
Ron Riddell
Sen McGlinn
Alistair Paterson
Denys Trussell
14 October
: 2:30-3:30pm:
Chris Priestley and guests - "Unsung Heroes"
Chris started doing research on these songs when he chanced upon a newspaper item about Hūria Mātenga as a national heroine and decided that writing songs about them could be a way to remind us of our history. Each CD is also a booklet containing background about each person or event. The album "Unsung Heroes" was a finalist in the folk category in the 2013 Tui Awards.
Here is Chris performing the song, Huria Matenga from the Unsung Heroes album on
on youtube
performed in 2015 in the Bunker, Devonport with Nigel gavin, Cameron Bennett, Emily Roughton and Kirsten Taylor
Listen to all the songs from both the Rogue and the Unsung Heroes CDs here
Sunday
28 October
: 2-3pm:
Nigel Gavin and guests
28 October
: 3-4pm:
The One Hour International Short Film Festival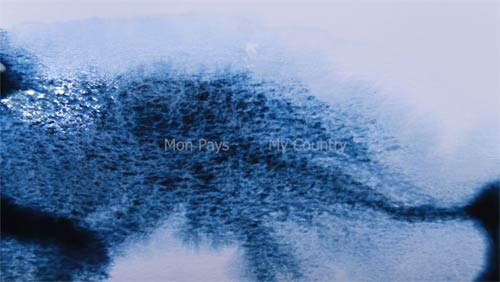 curated by Sonja van Kerkhoff
A handful of films all under 5 minutes, most are by artists and none have been shown in New Zealand before. View the programme or print it out
on this page
.